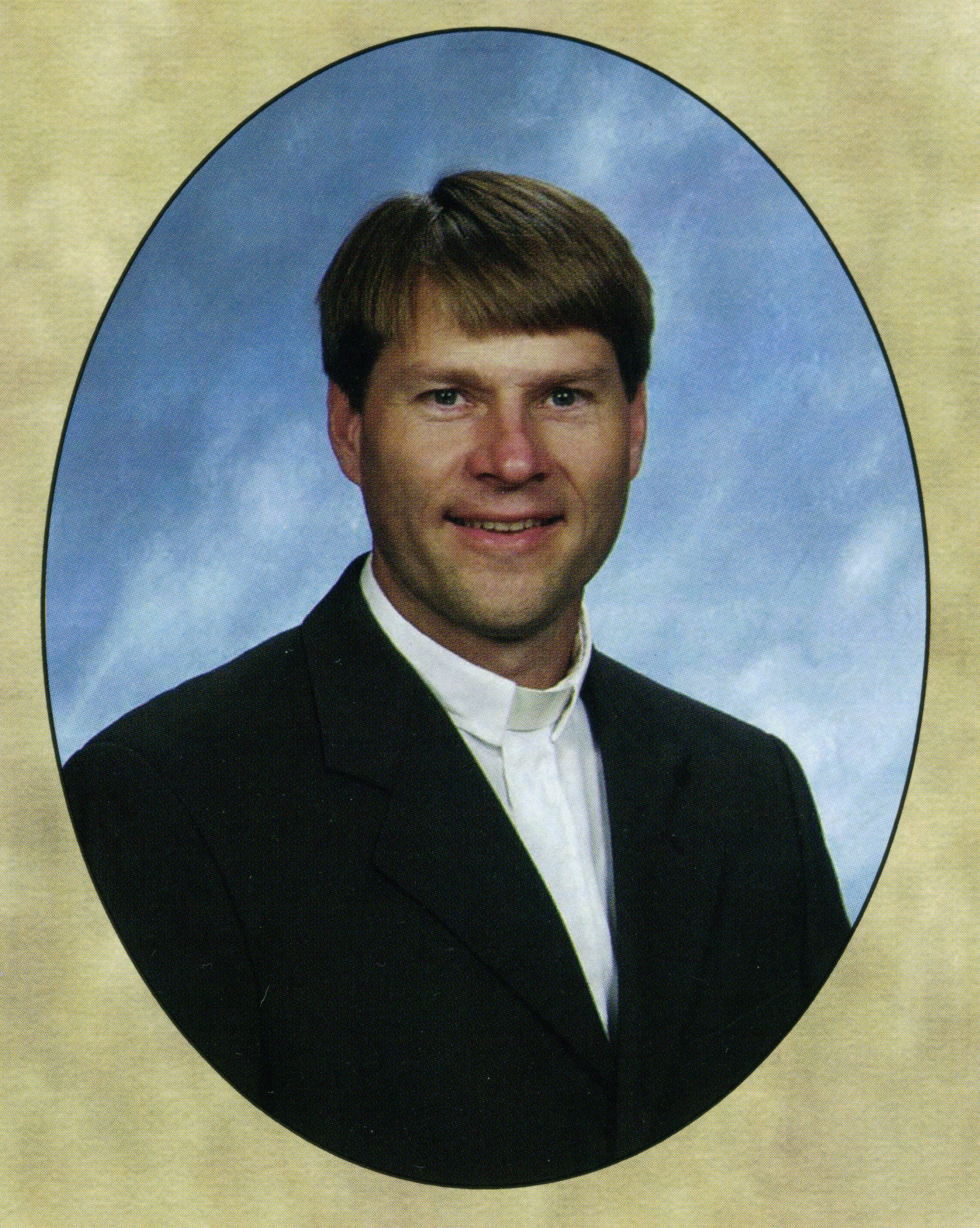 I was raised on a small farm near Alton, Illinois, where my mother still lives. Zion Lutheran Church in Bethalto, IL is where my family worshiped, and where the late Rev. Myron Liefer planted a seed by asking me if I had ever considered going into full time church work.
Having attended public schools until high school graduation in 1983, I attended St. Paul's College, Concordia, Missouri for two years, then transferred to Concordia University, River Forest IL. There I met Darla, my wife. We were married in 1988 while I was studying at Concordia Seminary St. Louis, MO. We moved to San Jose, California for vicarage year, and then back to St. Louis.
Upon completion of the Seminary program in 1991, I was ordained at Zion, Bethalto, and installed at Our Faith Lutheran Church in Davis, CA.
While serving in Davis, Darla and I began our family. Hannah and Stephen were born in CA. Sarah was born in Manchester, IA, where I have been serving Our Savior Lutheran Church since May of 1998.
Sara Breckenfelder, Administrative Assistant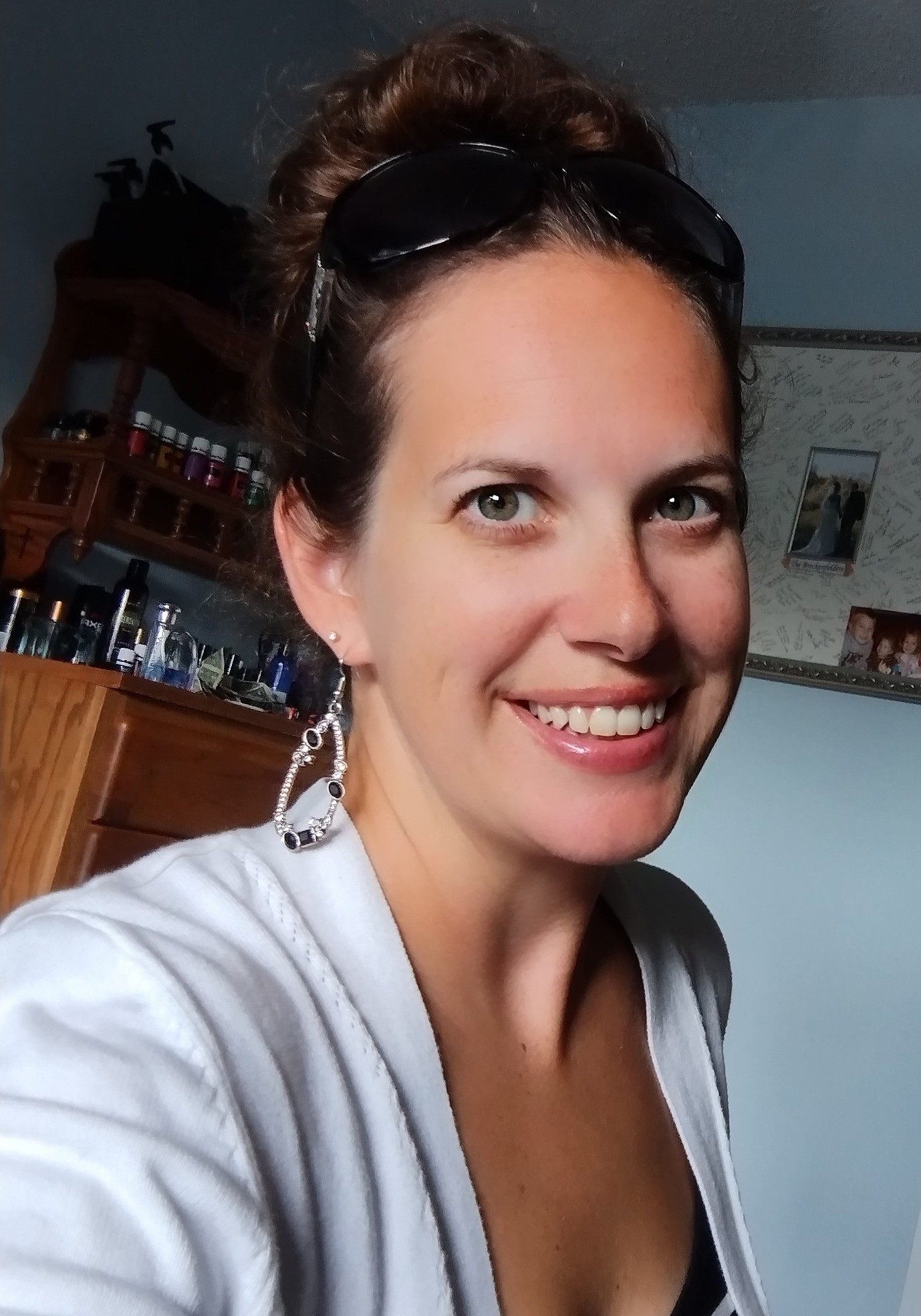 I was raised in Manchester, Iowa and grew up attending Our Savior Lutheran Church, where I was baptized and confirmed. I graduated high school from West Delaware in 2000 and graduated from the University of Northern Iowa in 2004 with a degree in Human Resource Management.
I married my wonderful husband, Matt Breckenfelder, on October 11, 2008. God has blessed us with five amazing children: Evan, Emma, Mary, Grace, and Hope. We are active members at Our Savior. Matt is a Lay Minister and an usher. I have volunteered as the preschool/kindergarten Sunday School teacher since 2012, which includes leading the children's music before the Sunday School hour. I coordinate and plan the Children's Christmas Program and I also lead the preschool room for Vacation Bible School (as well as help plan the entire VBS program for the week.)
I volunteer as a Girl Scout leader for my 3 older girls' individual troops. I also volunteer at Lambert Elementary throughout the school year. My side hobby includes being a distributor for Young Living. Aside from shuttling our children to all their activities and events, I enjoy spending time with our family and friends, watching movies, taking day trips with the family, singing, cooking, baking and decorating my children's birthday cakes, and helping others whenever I can. We are a very busy family, but we love it and wouldn't change a thing!
Gloria Rattenborg, Parish Nurse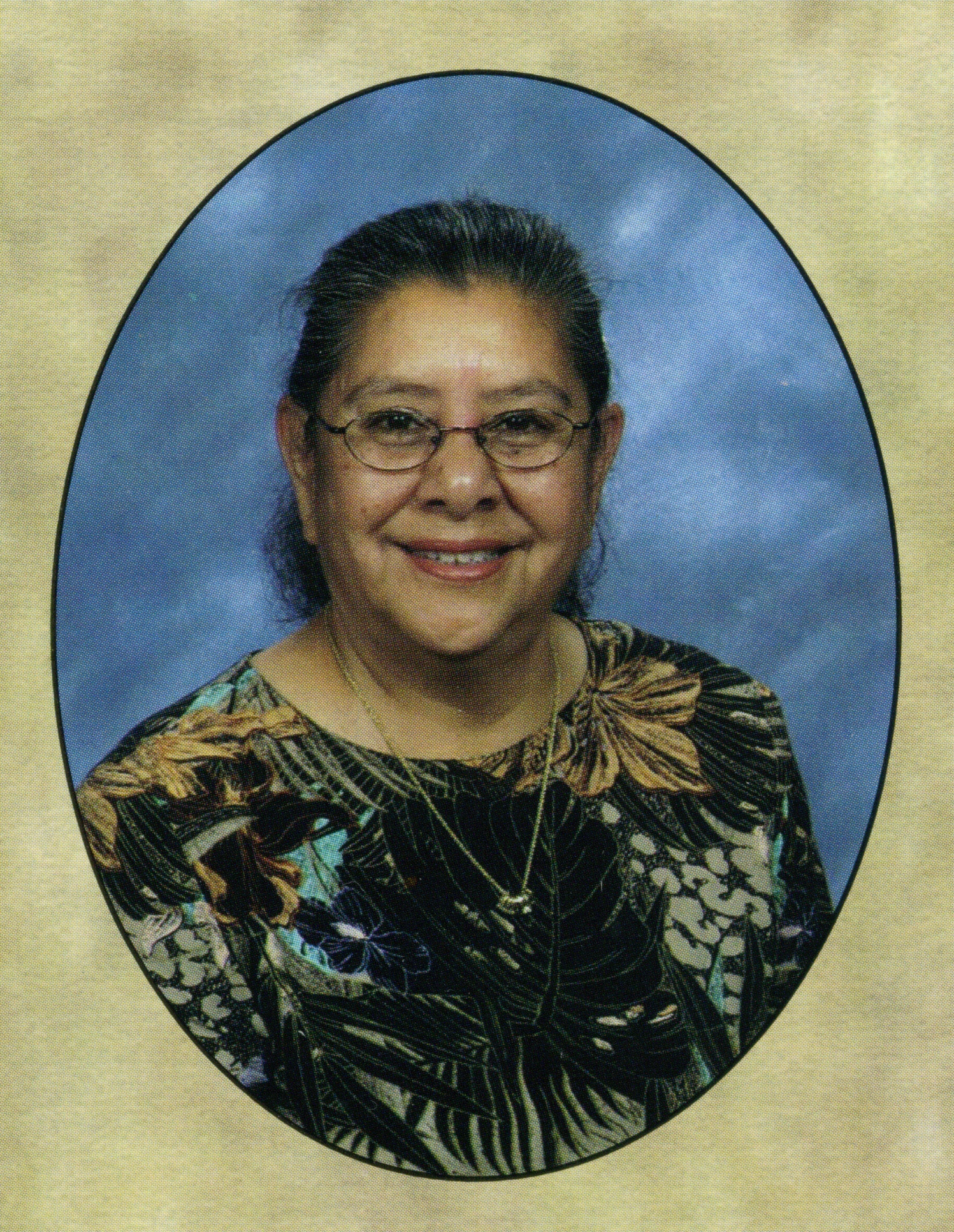 I had always dreamed of becoming a nurse, and was able to accomplish this in Fort Dodge, IA after high school graduation.
After working in Delaware County Public Health, and then with the Regional Medical Center Home Care and Hospice, my husband and I decided that retirement was coming. But I still wanted to continue to use my nursing skills. But how and where?
That perfect opportunity came to Manchester for Parish Nurse classes at the Regional Medical Center through a grant for our region. The Methodist Health Network grant gave me that opportunity with a certificate as Parish Nurse for Our Savior Lutheran Church so thereafter.
I was born in Minnesota, baptized in Mason City, IA and raised in Fort Dodge. Married Jerry Rattenborg in 1968, have 3 children and now 2 step grandchildren and 6 grandchildren.